The key to a BRIGHTER TOMORROW is
'Resilience' and 'Empathy'.

About This Initiative
BRIGHTER TOMORROW offers vulnerable child workers in Pakistan a chance to learn basic literacy and numeracy skills and perhaps return to school in better times ahead. It brings hope and psychosocial tools to the children which can be shared with their family and friends.
The specific objectives of the project are to provide:
a time-tested literacy/numeracy curriculum designed for working children, so they can qualify to re-enter school should the opportunity arise.
psychosocial support (PSS) training for the teachers for their own self-care and to help them understand the emotional needs of the children.
PSS training for the children, including activities for psychological wellness, problem-solving, stress and anger management, as well as hygiene and safety.
daily hot meals to the children.
About Our Team
Wajid Syed is a Focusing trainer and has been active in teaching psychosocial wellness and Focusing in refugee camps and with aid agencies in western Pakistan for more than twenty years. He adapts what he learns to local cultures and looks for ways to expand programming. He has worked with UNWomen for a number of years as a trainer and social worker.
Wajid became deeply concerned about the plight of child laborers in his community, Peshawar Pakistan. He came to us with an idea and together we started BRIGHTER TOMORROW. With cooperation of business owners who employ children, he arranged for the children to have two hours leave from work each day to attend school and just be children. These children get an extra meal each day, a chance to learn to read and write, and tools to thrive emotionally.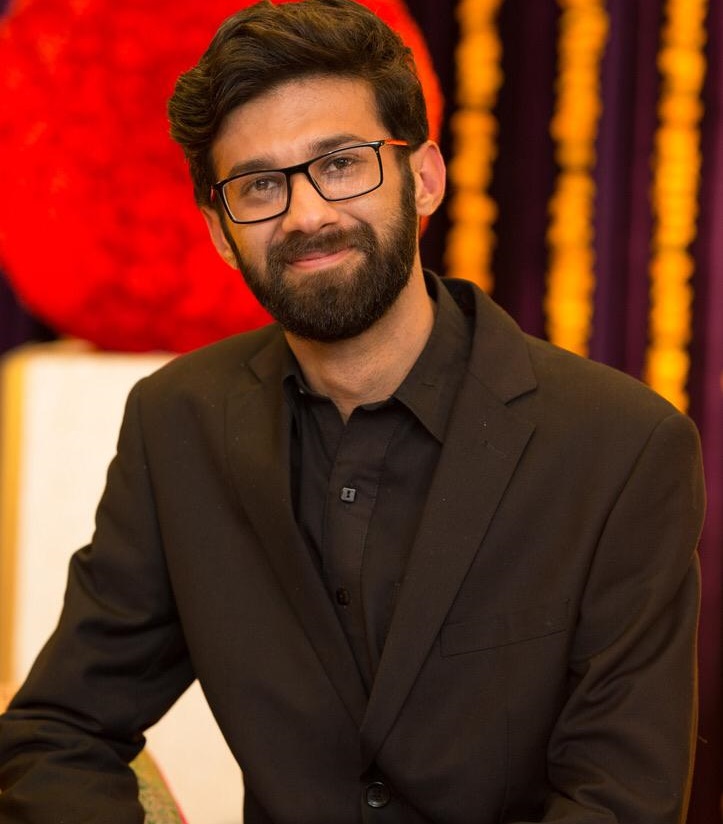 Abdul Basir Khan attributes his commitment to helping people to the fact that he was raised in a spiritual family that strongly believes in serving humanity. His father works in development and his mother is a teacher. His grandfather and grandmother were attached to the Sufi School of spiritualism, and managed a free medical clinic on weekends till their deaths.
He has a degree in Industrial Design from the National University of Science and Technology in Islamabad and works as a graphic designer for a private company. Before joining Brighter Tomorrow he also provided private tutoring to science students.
Basir believes that approaching children in a playful manner will help them feel more involved. Activities that require using physical movement along with the use of the five senses have been found to be successful in creating a healthy learning environment.