Children's faces are blurred to protect their identity
Last year a search for options for a promised outing resulted in our students' choosing to enjoy a day trip to a riverside park. At that time, Brighter Tomorrow had only 70 boys. Today the number has increased to around 250 boys and girls. The newcomers have been listening to the boys' stories about the park – the flowing water of the river, the bike rides, and flying high on the swings.

One day the teacher saw the children in a heated debate. When the teacher inquired about the disagreement, Marjana, a 10-year-old girl, told the teacher that Suleman, an 11-year-old boy, and his friends were telling them stories about an outing which could not be true.
She said that such places only exist in the foreign movies that she sometimes watched parts of, while cleaning the TV lounge of the house where she worked as a maid. The boys must have watched a foreign movie and fabricated the story. There were no such places in this city, she insisted. There is only a canal nearby that stinks because all the dirty water flows into it, and there are heaps of garbage in open plots around.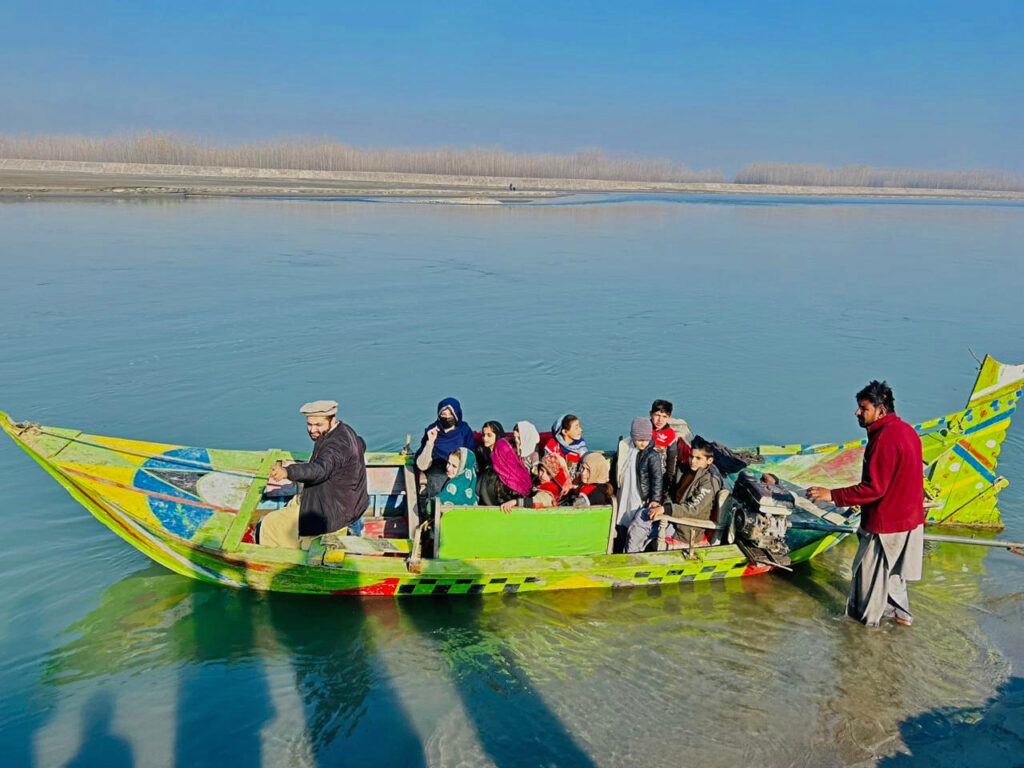 This news moved the team to organize an outing to the riverside park for all the children.  Despite shortage of funds at the year end, our request was honored by our local partner organization FSRT, and soon Marjana and the other newcomers were able to experience for themselves the simple joy of playing in a park.